Shacharit  06:00/07:00
Mincha Gedola 13:25
Mincha  17:15
Followed by a Gemara Shiur in Ivrit
 Maariv 18:15
For details of shiurim and events see the calendar

Shabbat Parashat Tetzaveh-Zachor
Friday
Candle Lighting 16:57
Mincha and Kabbalat Shabbat  17:15
Shacharit 08:15
Minyan Young Marrieds and Singles 09:00
Children's Service 10:00
Mincha Gedola 13:15
Mincha  and Seuda Shlishit 16:55
Motzaei Shabbat and Maariv 18:09
The Yeshurun Central Synagogue, was founded 94 years ago. The Synagogue's doors are open to all Jews, who are welcome to join us for our daily Services, and learning programs. The Yeshurun Central Synagogue is a modern orthodox synagogue. The Synagogue has a unique atmosphere, and the congregation consists of regular members and visitors from Israel and abroad. In Pirkei Avot (The Ethics of our Fathers) Shimon HaTzadik said " The world depends on three things –on Tefilla (Prayer) , Torah Study and Charity. The Yeshurun Adheres to  these precepts. 
Daily Services are held in the main Sanctuary and Beit Midrash, congregants consist of regular members, and visitors from Israel and Abroad. On Shabatot and Chagim we have Services for Young Marrieds and singles up to 35 years old. The Services on Shabatot and Chagim are conducted by the Synagogue Cantor Asher Hainovitz.  The Cantors interpretation of the Teffilot (Prayers) are both beautiful and meaningful. Our learning program in Hebrew for retirees is attended by 250+ students daily.
We have a daily Daf Yomi lecture in English. On Monday morning there is a lecture program in English attended by 350+ ladies. Our Charity fund does not carry any expenses, 100% of all donations is distributed. We hold a Seder for 100 participants, who have no means to make their own seder.
A Glorious Past and Assured Future
This is a personal message to you –  from the young to the elderly, who are congregants at the Yeshurun.
The Synagogue is in its 10th decade,  it is our duty to ensure continuity of the traditions of the Yeshurun.
The Yeshurun Synagogue you will find congregants who enjoy and are uplifted, by the synagogue Chazan Asher Hainovitz. On the other hand the younger congregants, prefer to have a service led by their Baale Tefilla.
In the Yeshurun you will find a wide range of shiurim, a virtual Beit Midrash, a computer room with the most up to date learning programs. As we are coming up to the Rosh Hashana , I wish you a healthy and sweet new year!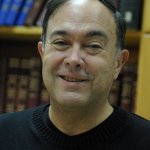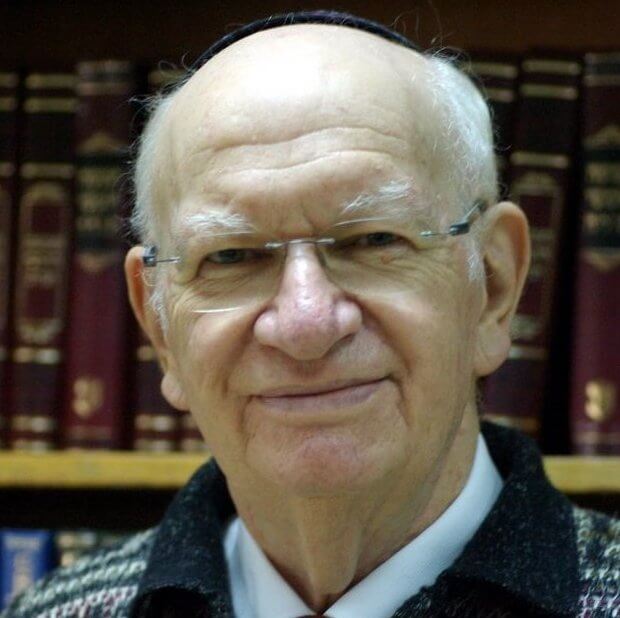 Yissachar Pollak
Has held the position of Executive Director of the Yeshurun Organization for 18 years. Yissachar Pollak studied in the Economic and Management department of the Technion Israel Institute of Technology, and graduated with a B.S Degree. Gained experience in economics and management in one of Israel's largest banks, and was manager of and import and marketing company. As Executive Director of the Yeshurun, Yissachar Pollak is responsible for the financial and administration of all activities
---
ycs@netvision.net.il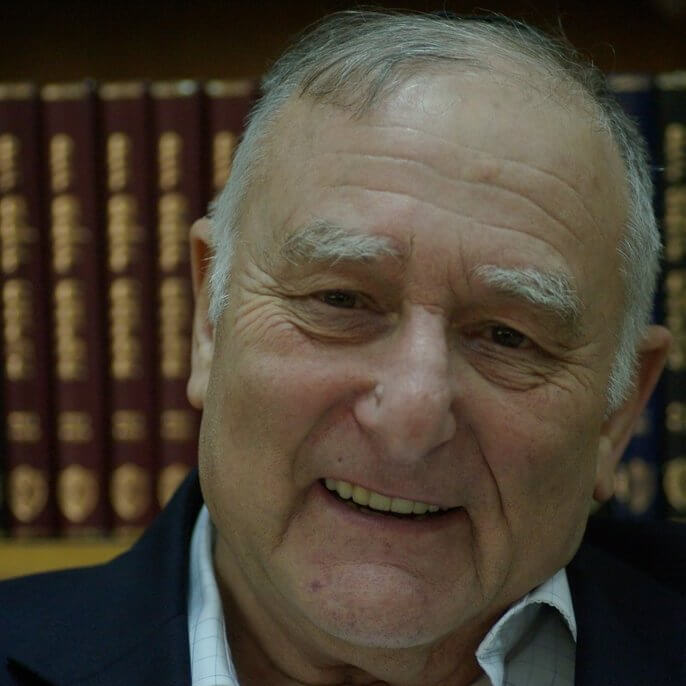 David Brager
David Brager has held the position of Ritual Director of the Yeshurun for 15 years. His unique skills for the position, he inherited from his Father, who was the highly respected Shamash of The Golders Green Beth Hamidrash (Munks Shul) in Golders Green. It is his responsibility to arrange the Services and Divrei Torah in the Synagogue, seats for the High Holidays, keeping in contact with members and congregants, Organizing family events ( Bar Mitzva Weddings, Brit Mila,Sheva Berachot, etc.) David Brager also arranges and supervises the Seder held in the Yeshurun, for those who have nowhere to go, or are unable to make their own seder
---
yeshurun.r.d@gmail.com
Holidays Reservation Form
Kindly note, this is only a request form. For full reservation please make sure to contact our staff. Thank you!