Yeshurun Synagogue is temporary closed. no reservation is possible:
Times of Services - Daven on our own


Friday
Candle Lighting 17:23 
Mincha & Kabbalat Shabbat 17:45
Saturday
Shacharit 08:15
Sof Z'man K'Sh'ma 09:34
Mincha 17:30
Maariv on Motzaei Shabbat 18:35
The Yeshurun Central Synagogue, was founded 94 years ago. The Synagogue's doors are open to all Jews, who are welcome to join us for our daily Services, and learning programs. The Yeshurun Central Synagogue is a modern orthodox synagogue. The Synagogue has a unique atmosphere, and the congregation consists of regular members and visitors from Israel and abroad. In Pirkei Avot (The Ethics of our Fathers) Shimon HaTzadik said " The world depends on three things –on Tefilla (Prayer) , Torah Study and Charity. The Yeshurun Adheres to  these precepts. 
Daily Services are held in the main Sanctuary and Beit Midrash, congregants consist of regular members, and visitors from Israel and Abroad. On Shabatot and Chagim we have Services for Young Marrieds and singles up to 35 years old. The Services on Shabatot and Chagim are conducted by the Synagogue Cantor Asher Hainovitz.  The Cantors interpretation of the Teffilot (Prayers) are both beautiful and meaningful. Our learning program in Hebrew for retirees is attended by 250+ students daily.
We have a daily Daf Yomi lecture in English. On Monday morning there is a lecture program in English attended by 350+ ladies. Our Charity fund does not carry any expenses, 100% of all donations is distributed. We hold a Seder for 100 participants, who have no means to make their own seder.
Dear Members and Friends,
As we come to the end of the year, with great hopes for the New Year, it gives me great pleasure to report on the activities in the Yeshurun Organisation.
Our Chazan Asher Hainowitz inspires us with his moving and meaningful Tefilot every Shabbat and during the Chagim.
The Yeshurun Minyan for Singles and Young Marrieds in "The Berman Beit Midrash" is now entering its 3rd year. Every Shabbat "The Berman Beit Midrash" is filled to overflowing into the main entrance. After the service the congregants enjoy mingling together. The kiddies' service every Shabbat  is a resounding success.
The Yeshurun Beit Midrash is attended daily by 250 retirees. The Shiurim are given by outstanding Rabbanim.  This outstanding program gives participants the opportunity, both to learn Torah and to meet with other retirees. The Beit Midrash is a service to the wider community and is worthy of your support.
We have a light kiddush every Shabbat.  The Chazan now makes Kiddush from the  Amud after  "Adon Olam", thereby ensuring that everyone in the Shul hears Kiddush, after which the hall is opened. We have found that the Kiddush gives congregants an opportunity to meet not just with regular worshippers, but is also a way to welcome the many visitors we have every week, from Israel and around the world.
We are looking for sponsors for the Kiddushim and/or Seuda Shelishit.  This is a very dignified way to remember one's deceased parents, to celebrate a simcha, or any special occasion with your fellow congregants.
We have just carried out some essential repairs and repainted the Ladies Gallery and the Beit Midrash. The 96 year old building needs a lot of maintenance and upgrading. We are looking to you not only for your membership and seat payments, but for an additional donation towards the upkeep of the Synagogue. 
We would like to hear from ladies who are interested in forming a Ladies Guild. We feel that they could help with arranging a function, with visiting the sick and arranging hospitality.
I would like to express my appreciation and thanks to the members of the Board of Management, the staff and volunteers for all their hard work, that ensures the smooth running of Yeshurun.
Wishing you a כתיבה וחתימה טובה a very happy and healthy New Year.
Tony Sachs
Chairman of the Board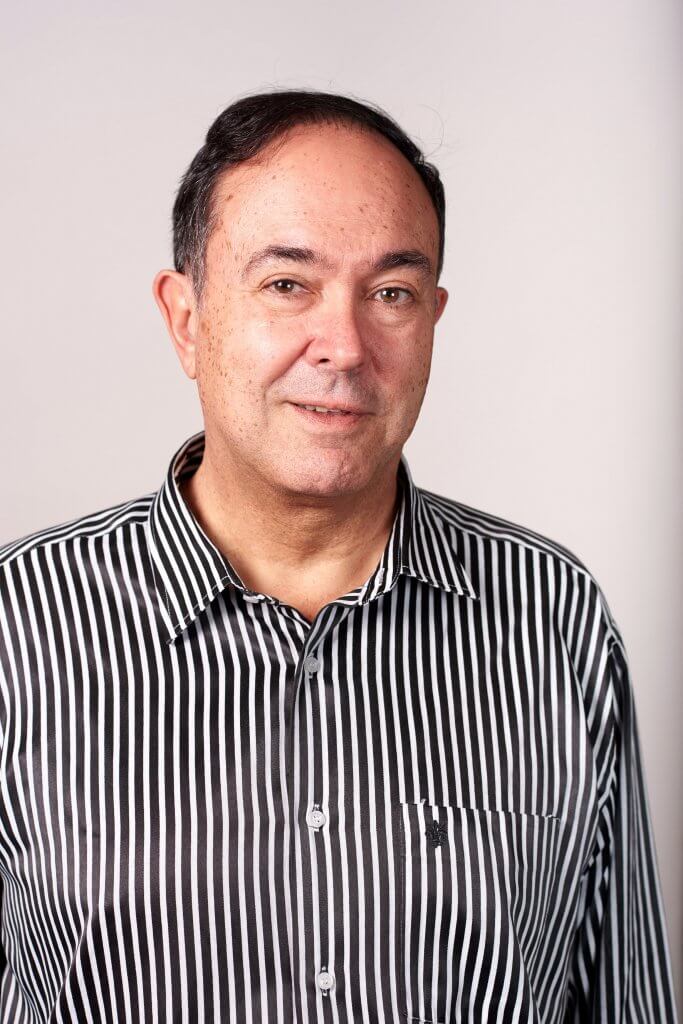 Holidays Reservation Form
Kindly note, this is only a request form. For full reservation please make sure to contact our staff. Thank you!